The Guardian film critic on how his mother and father shaped his relationship with cinema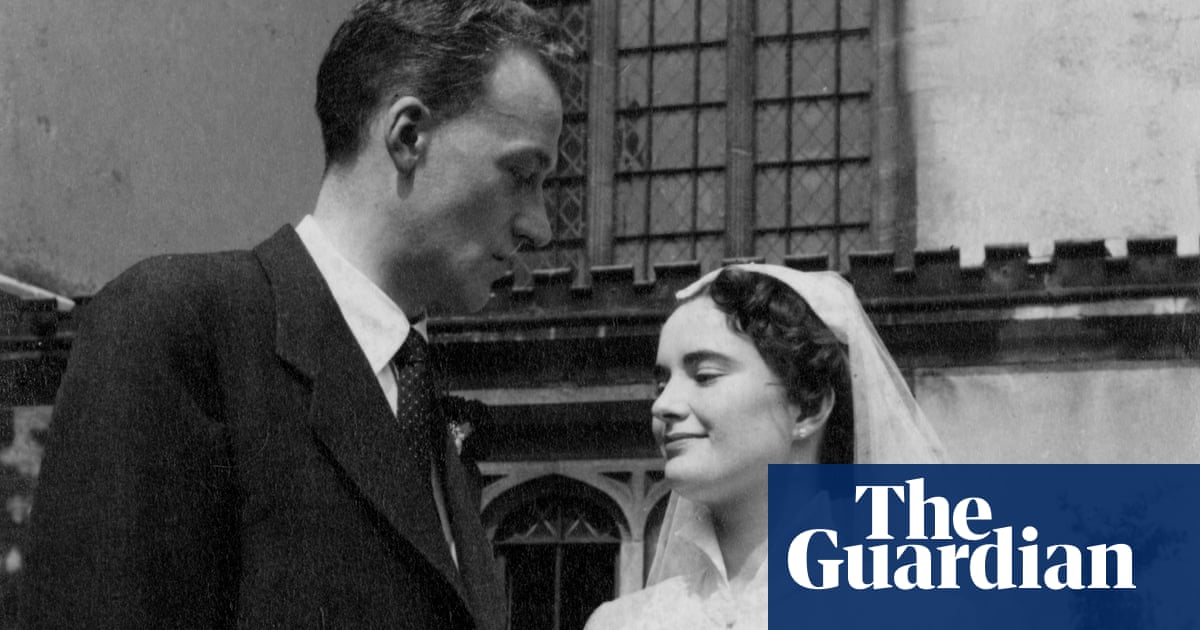 My parents are dead now, and I think about them both every day. They loved the cinema, and would go all the time as a young couple. My mum had a crush on the young Marlon Brando after seeing him in On The Waterfront and as Mark Antony in Julius Caesar. But it was my dad who was the more voluble about film, if not necessarily the more opinionated.
Albert Desmond Bradshaw came to London from Belfast in the 1950s to be a photographer. That was where he met my mum, Mollie, who was working as a secretary. They lived in Highgate, north London and were a hip couple-about-town before my sister, Sarah, and I came along; they then moved to a cottage in Letchmore Heath, near Watford. If I had to cast Dad in a film, Id suggest Adrian Dunbar although Dad was tall and beanpole-thin when we were growing up, with an expression of droll disapproval, which we loved as kids, but found infuriating as stroppy teenagers. He loved watching films on TV with us and, to everyones rage, talking over the dialogue when he semi-recognised an actor: Thats! Thats! Come on, Peter, you know, who is it?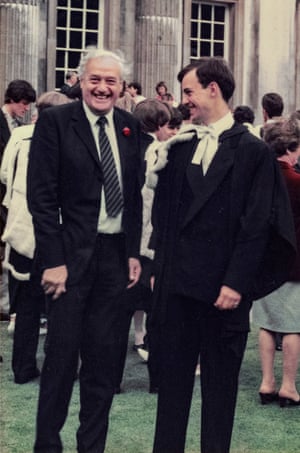 Original Article : HERE ; The Ultimate Survival Food: The Lost Ways